Contact us about a donation or to fundraise
Contact us about your donation or to find out how you can fundraise for Turn2us.
Please fill in the form below to contact us about your donation or any questions you have about fundraising.
You can also call the Supporter Engagement team on 020 8834 9271.
Please contact us and the fundraising team will get in touch soon.
Privacy Promise
We will always store your personal details securely. We'll use them to provide the service that you have requested, and communicate with you in the way(s) that you have agreed to. Your data may also be used for analysis purposes, to help us improve our services and communicate with you most effectively. We will only allow your information to be used by suppliers working on our behalf and we'll only share it to deliver a service to you or if required to do so by law. For more details about how we process your data please see our Privacy Policy or email us.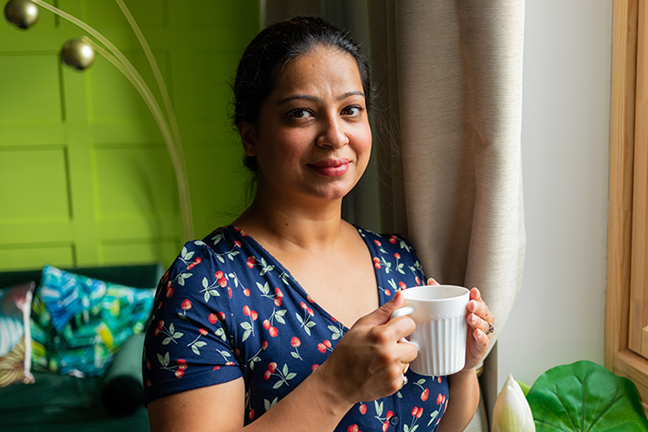 Support Turn2us
By donating, you can help ensure families can eat enough and keep the lights on.
Donate now