Apply for Grants
The Turn2us Grants Search has over 1,400 grants to support individuals looking for financial help.
Turn2us also offers a small number of its own grants.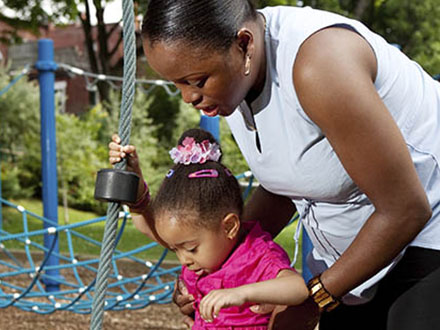 If you are experiencing financial issues, you might be able to apply for a grant from a charity or grant-giving organisation.
A grant does not have to be paid back, but to be eligible for one, you need to meet certain criteria, such as having a specific health condition.
Search our free Grant Search to find out if there is a grant for you.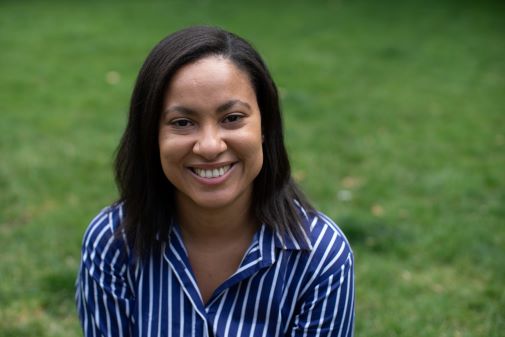 Use the Turn2us Grants Search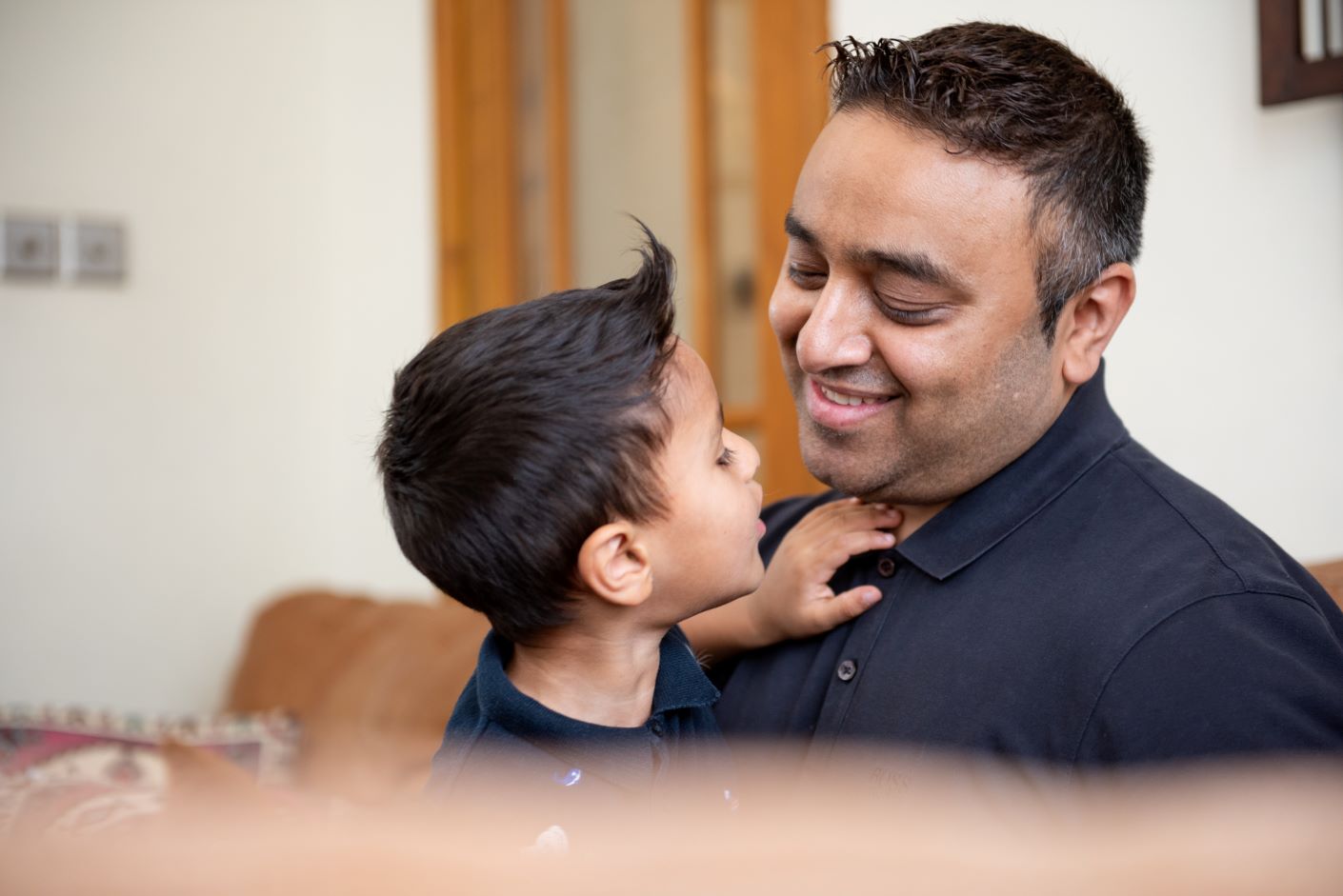 Grants - frequently asked questions
Find out about grants, including what they are and who can apply for one.
Grants FAQs
Grants managed by Turn2us
As well as maintaining the Turn2us Grants Search, we also run our own grant programmes to support people struggling to make ends meet.
We don't accept applications directly from individuals looking for support. Instead, we work with partner organisations to apply for grants on someone's behalf.
You can find out more about our grant programmes below.
We recommend using the Turn2us Grants Search first, because you may be more likely to find an organisation you might apply to.
Elizabeth Finn Fund
We have temporarily closed the Elizabeth Finn Fund while we redesign the programme to make sure it reaches people who face multiple barriers to financial security.
Learn about the Elizabeth Finn Fund
Turn2us Response Fund
A small number of partner organisations can apply to the Turn2us Response Fund to support their clients who are facing a financial shock.
Read about the Response Fund
Edinburgh Trust
A small number of partner organisations can apply to the Turn2us Edinburgh Trust on behalf of their clients who live in the city and are in need.
Learn about the Edinburgh Trust