Campaigns
See how you can get involved in campaigning to end financial insecurity.
Through our Benefits Calculator, Grants Search and information resources, Turn2us offers practical information and support to people facing financial insecurity.
But we know that to truly end poverty and financial insecurity in the UK once and for all, we need to work together with others to tackle the causes of it.
Our campaigns put the spotlight on issues affecting our service users, challenge the stigma of seeking financial help, and spread the word on how people and organisations can get involved.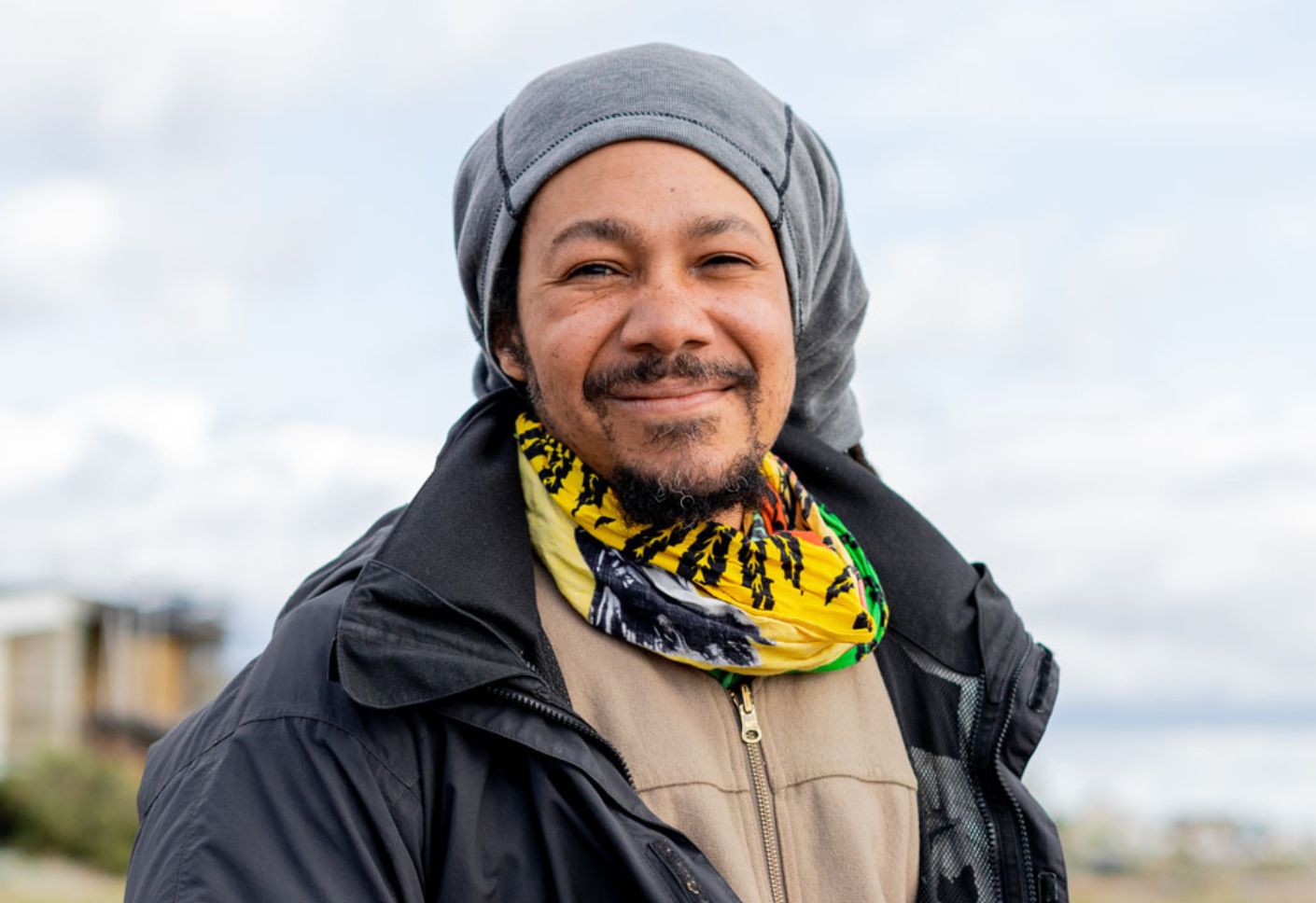 Keeping Edinburgh Warm
Your support will ensure people in Edinburgh can keep warm during the cost of living crisis.
Keep Edinburgh Warm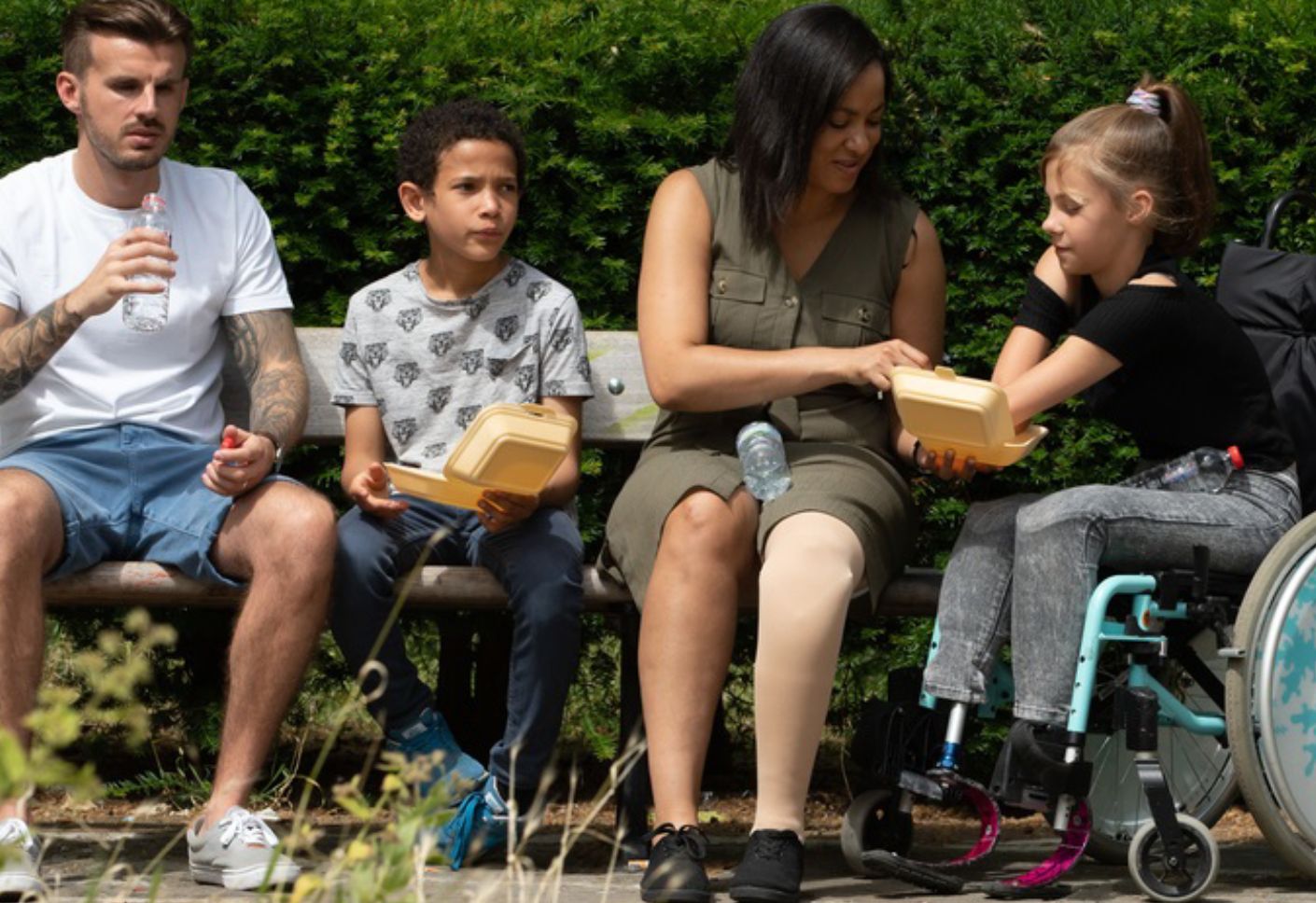 Karen's Appeal
Learn more about Karen's story and donate today to give the gift of food, warmth and comfort through these long winter months.
Donate now