Information about Benefits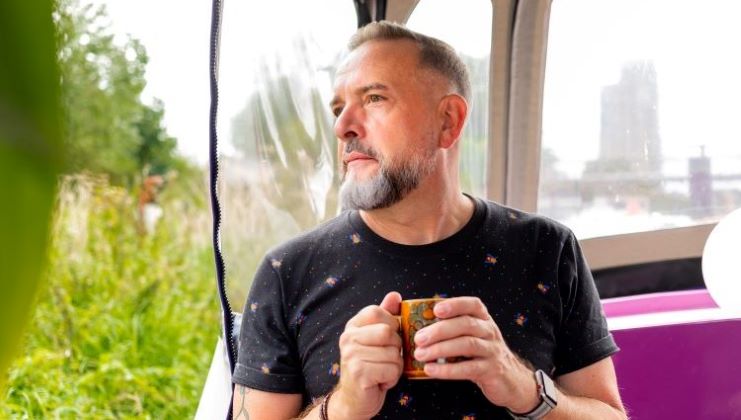 Check benefit entitlement
Check which means-tested benefits you may be entitled to, including tax credits.
Benefits Calculator
Search through our A-Z of benefits
Use the A-Z of benefits if you know the name of the benefit you are searching for.
See benefit guides
Benefits Changes Timetable
Find out what benefits are changing in 2023 and onwards and how it can affect you.
See timetable
Beginner's guide to benefits
Challenging decisions
If you think a decision has been wrongly made, you are entitled to challenge the decision which could lead to that being changed.
Challenging decisions
Find an adviser
Our find an advisor tool allows you to search for local, regional and national information and advice centres near you.
Find an adviser