Get Involved
At Turn2us, we want everyone in the UK to have financial security so they can thrive.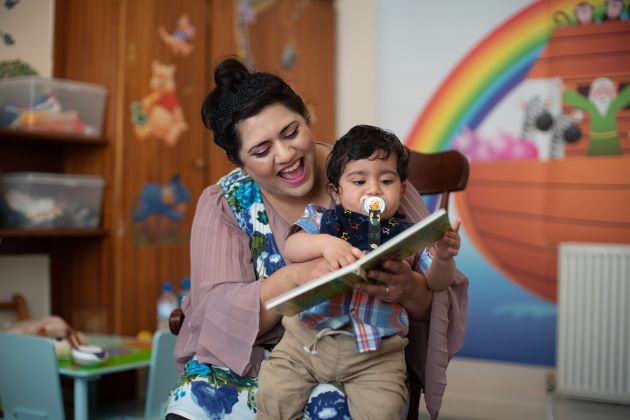 We have a deep, committed, and impatient drive to support people to build financial security across the UK. We work alongside people who have experienced not having enough money to live on, helping them cope when life-changing events, like redundancy or bereavement, have an impact on their finances.
Only by working in partnership with others, like you, can we begin to make bigger changes in our society, and start tackling the inequalities that cause financial insecurity or allow it to continue.
When you support Turn2us you are making a direct and tangible difference to people's lives. You can be part of the change right now and help us respond to the ever-changing financial crisis affecting countless families and individuals.
There are a variety of ways to get involved. If you have an idea or another way you'd like to support, please get in touch.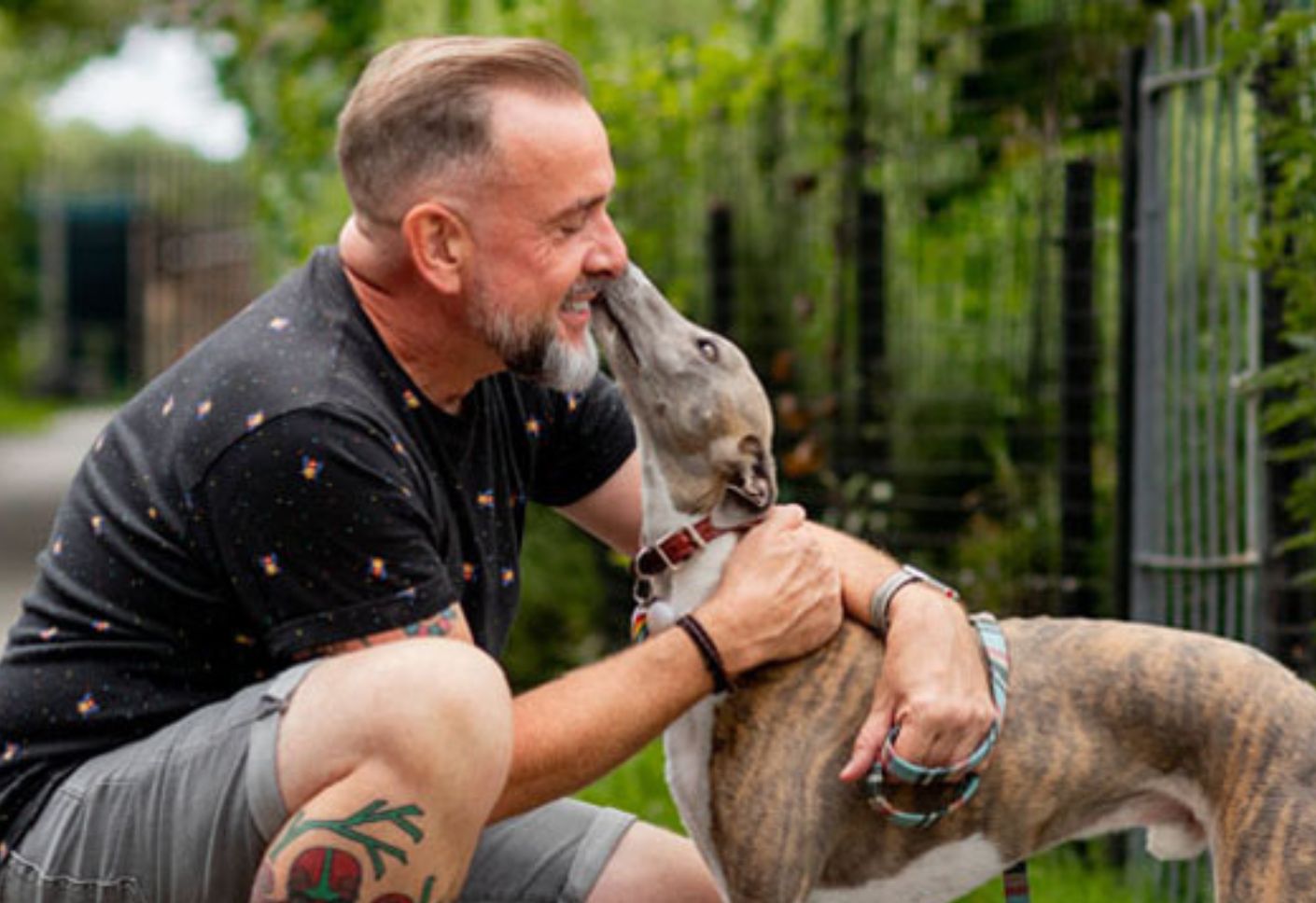 Donate
Give a single, monthly or annual donation to help families struggling to afford basics like food, shelter and help with household costs.
Donate now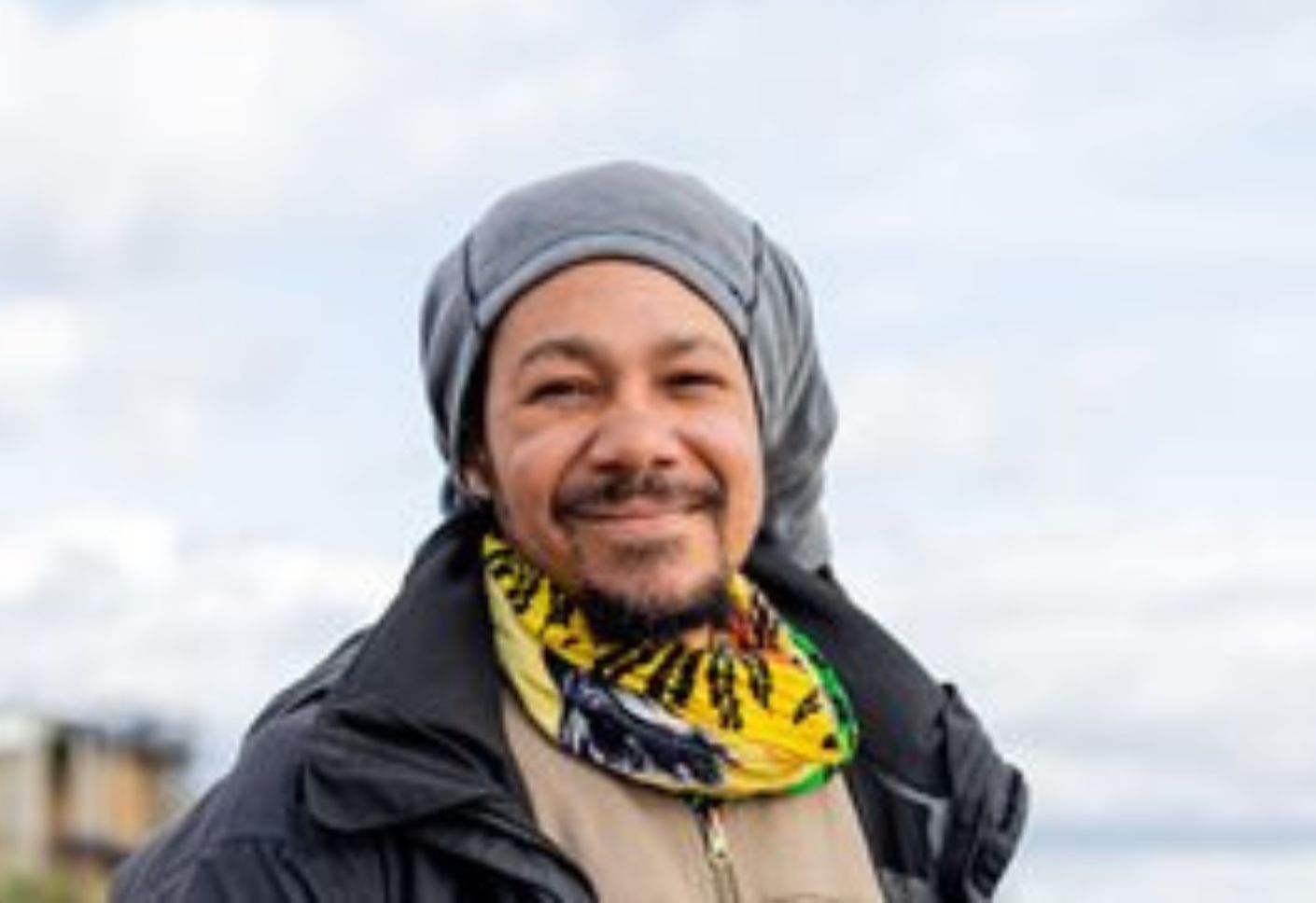 Support us as an individual
Your donations, big and small, help transform the lives of people struggling financially and build a future where no one in the UK lives in poverty.
Ways to support
Do you have lived experience of not having enough money to get by?
We are always looking for more people with a lived experience of financial insecurity to design, deliver and evaluate our services.
If you know what it's like to experience financial insecurity, find out how you can get involved.
Co-Produce with us