#BenefitsAware Campaign real-life stories
An estimated £15bn in welfare benefits goes unclaimed every year, and many people in financial hardship simply aren't aware that support is available, or have faced barriers in claiming. As part of #BenefitsAware Campaign, four people we've helped share their experiences of what claiming benefits has meant to them.
Brian: "Pride doesn't get you by"
Brian worked all his life and he thought his retirement pension would support him.
Brian understands that people sometimes feel ashamed; don't want to be burden on their families or the state and are proud – which hinders them from seeking support. He highlights the fact that people aged over 60 could be missing out benefits such like Pension Credit, Housing Benefit and Council Tax Support.
Helen: "I contemplated suicide because I had no money"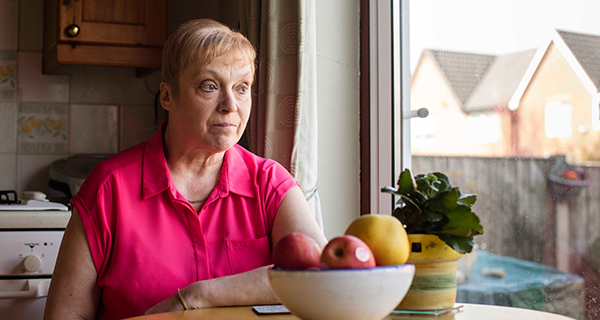 Helen left full time work to care for her seriously ill husband. She started to struggle financially, built up mortgage arrears and was almost made homeless as a result. Things got so bad she was contemplating suicide. It wasn't until she heard about Turn2us that she found out what help was available that her life got back on track.
Watch Helen share her experience with Turn2us in her own words.
Linda: "My husband doesn't have to come out of retirement"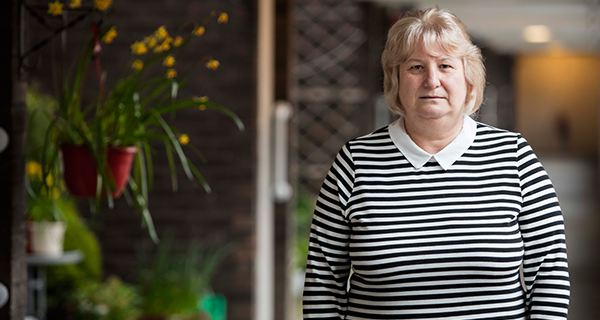 Linda did not think benefits were for her because she was working full time. She faced financial hardship until a friend suggested she visit the Turn2us website. Claiming benefits has helped Linda pay the bills and means her husband doesn't have to come out of retirement.
Watch Linda explain what claiming benefits has meant to her.
Michelle: "I was just getting nowhere with the benefits system"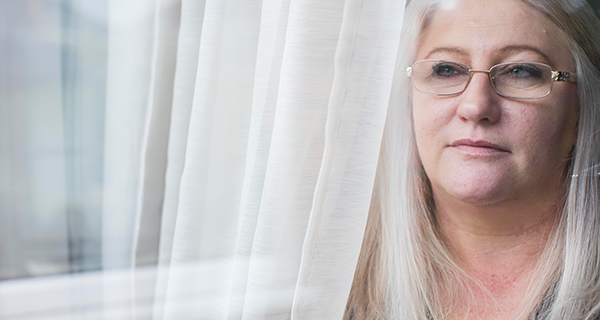 Michelle had worked all her life until a serious illness left her hospitalised. In the video she defines claiming benefits as: "The difference between barely surviving and having some sort of life again - that's what everyone deserves."
We want to help more people like Brian, Helen, Linda and Michelle who are experiencing financial hardship and may not be aware of what support is out there.
You can find out more about our #BenefitsAware Campaign on our website. You can also join the conversation on social media using the hashtag #BenefitsAware.