What does the 2023 Spring Budget mean for you?
The Chancellor of the Exchequer, Jeremy Hunt, has revealed his spring Budget. What does it mean for you?
Published

15/03/2023

This article is 8 months old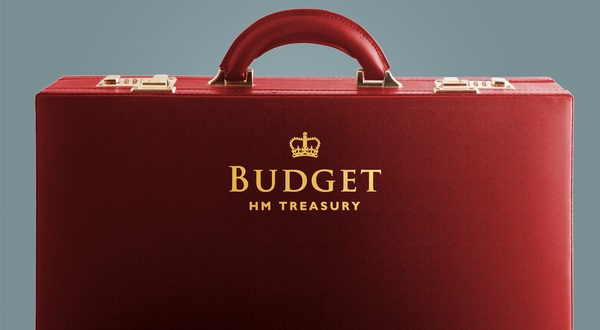 Key policies which affect people on low incomes:
Expansion of free childcare for people where all adults in the household work 16 hours a week or more. From September 2025, there will be 30 hours a week of free childcare for all children aged from 9 months to school age whose parents/carers are in work. It will be introduced in phases from April 2024.
Changes to Childcare Costs in Universal Credit. Childcare costs will be paid upfront, rather than you having to pay the costs then claim them back from UC. The cap on UC help with Childcare Costs will be increased to £951 per month for one child, or £1630 for two or more children.
More people on Universal Credit will be expected to look for more work, even though they're already working. The Administrative Earnings Threshold is going up to £812 per month, so anyone earning below that will be expected to look for more work. You won't be able to rely on your partner's earnings to take you over the threshold anymore.
More people will be sanctioned if they don't comply with their work search requirements.
Future changes to disability benefits. The government is proposing to abolish the Work Capability Assessment and make all disability support in the benefits system rely on the PIP assessment instead. This won't happen until 2026/27 at the earliest, and there is an election due before then.
The Energy Price Guarantee will be kept in place for a further three months, capping average annual bills at £2,500 rather than the £3,000 they'd have gone up to without the Energy Price Guarantee.
Prepayment meter energy customers will pay the same rates as people who pay for their energy by direct debit.
Check benefit entitlement
Find out what means-tested benefits you might be entitled to, including tax credits.
Use the Benefits Calculator