#LivingWithout
Read our research into the daily impact of living without essential appliances, and solutions to appliance poverty.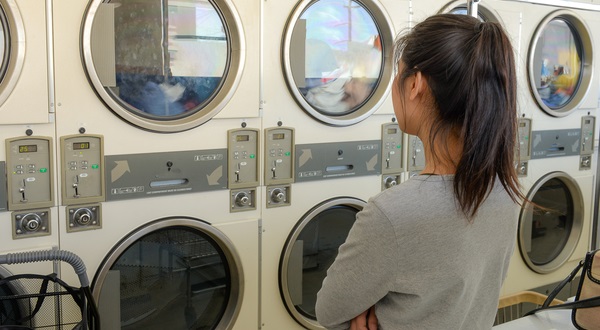 In January 2020 we published our findings on the scale and impact of appliance poverty in the UK.
The report sets our a series of solutions to help get a fridge, freezer, washing machine and cooker in every home.