Together we can work towards a future in which everyone has the financial security to thrive
Join us to hear how you can support people now and make that future a reality.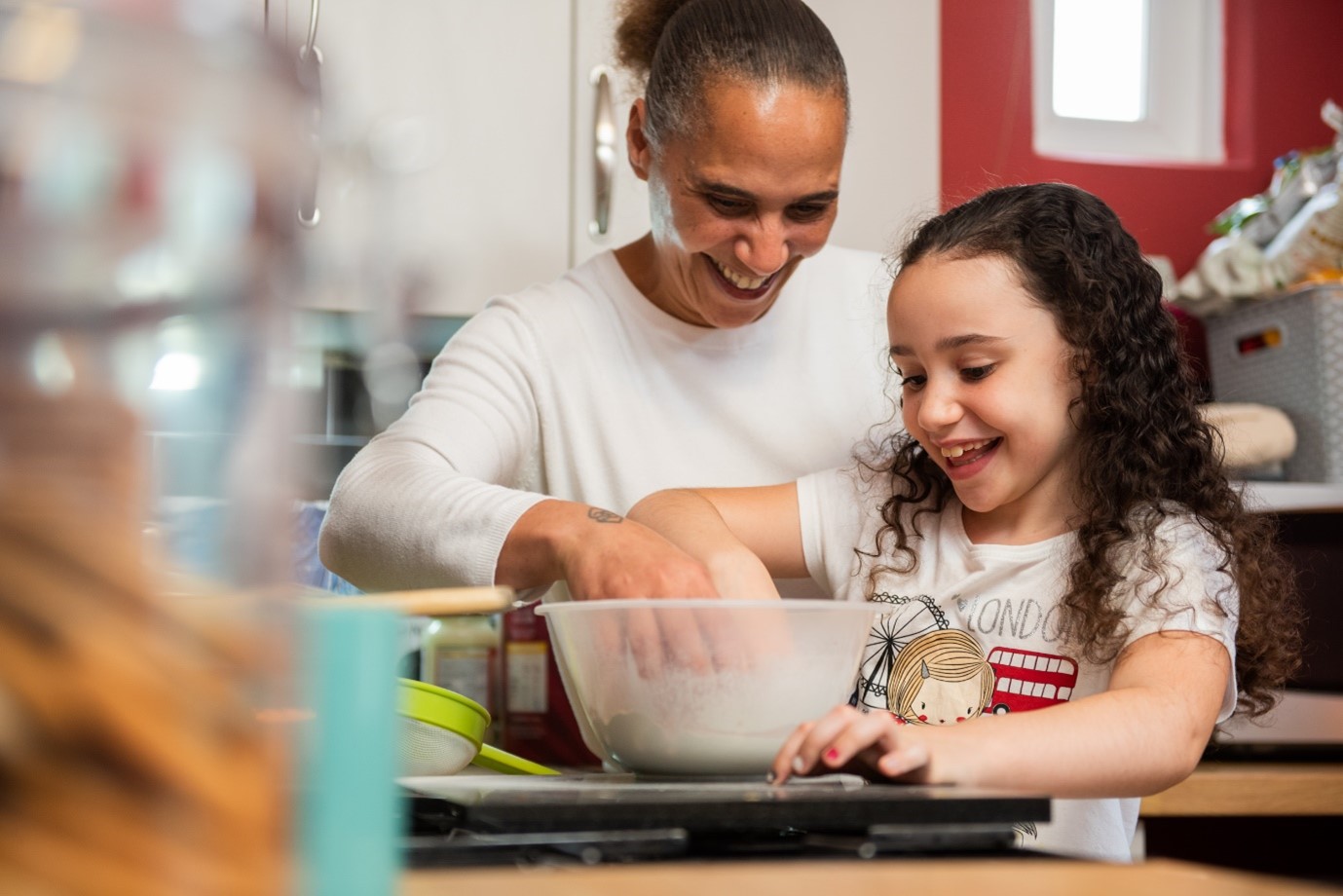 Turn2us is a national charity providing practical help to people who are struggling financially. We offer support to those of us facing financial shocks and together we challenge the systems and perceptions that cause financial insecurity.
Our services include:
An online benefits calculator showing people what benefits there are entitled to in their specific circumstances.
An online grants search helping people find funds that offer grants and other types of help.
Our own grants, offering help at times of financial shock.
A free, confidential and independent helpline for people who don't have access to the internet or find it hard going online.
In 2023 we launched a new strategy, rooted in workable solutions developed with people with lived experience of financial hardship. Together with others we will continue to help build movements for systemic change by bringing together decision-makers, grant-makers, the private sector and civil society.
Over the next five years, Turn2us and its partners will develop a roadmap to a just society based on evidence and focussed on solutions. Will you join us?
Donate now
Your donations mean we can support more people to break the cycle of poverty.
Find ways to donate