Expecting a child
If you are expecting a child through birth or adoption, there may be benefits, grants or other financial support available to you.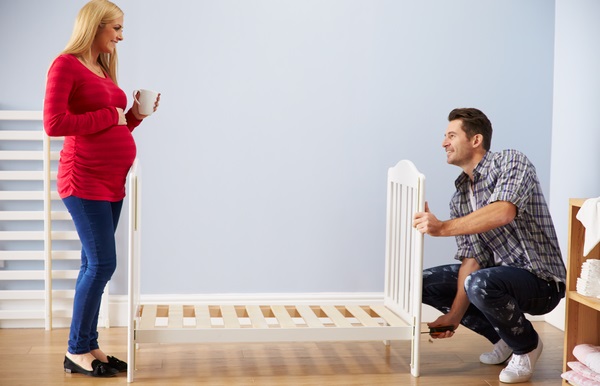 Benefits
To check what benefits you might be entitled to quickly and easily, you can use the Turn2us Benefits Calculator. Your benefit entitlement might be different immediately before the baby is born, after the baby is born, when your entitlement to Statutory Maternity Pay or Maternity Allowance changes, and when you go back to work. If you're trying to plan your finances, you might need to run a few different benefit calculations for different stages.
To read more about the benefits available if you are expecting a child through birth or adoption, select from the list below:
Do you have a work coach?
If you have a work coach, you should let them know when you are pregnant and when the baby is due.
Telling Universal Credit you're pregnant
At 20 weeks pregnant you should be given your Maternity Certificate (MAT B1 form) from your midwife. You should report this on your journal.
If you aren't working and aren't exempt from work searching, you will be expected to keep looking for a job until you are 29 weeks pregnant, unless doing so would risk your health or your baby's health.
Grants
To find out what help may be available from grant-giving charities, you can use the Turn2us Grants Search.
Advice and support
Turn2us is unable to offer advice on individual situations. To find an adviser in your area to discuss your situation with, you can use our Find an Adviser tool.