Get Support
Use our free and easy-to-use Benefits Calculator and Grants Search tools to check what benefits you might be able to claim and what grants you might be able to apply for.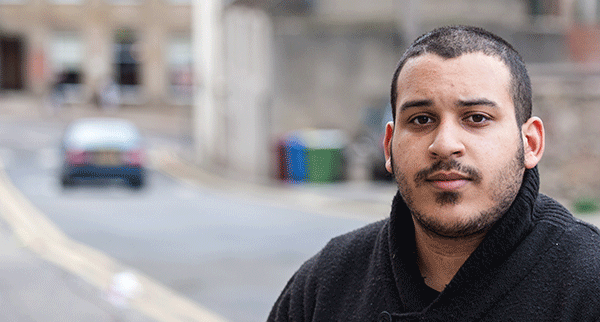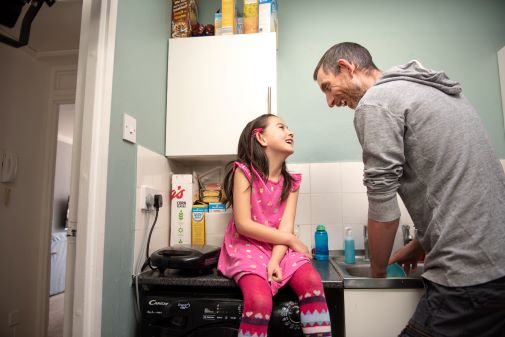 Check benefit entitlement
Check which means-tested benefits you may be entitled to, including tax credits.
Benefits Calculator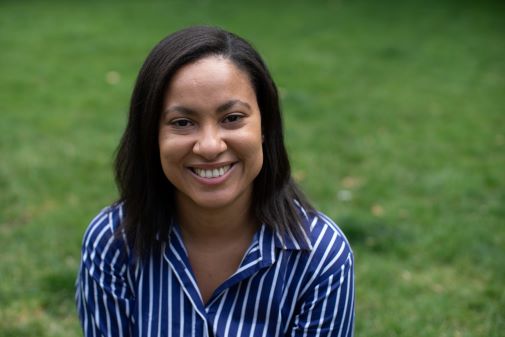 Use the Turn2us Grants Search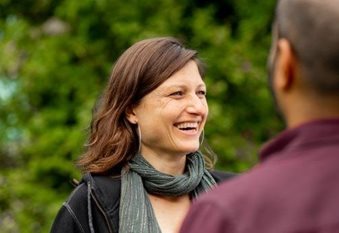 Information for your Situation
Find out what financial help you can get based on your situation, for example, if you are disabled.
Choose your situation
Search through our A-Z of benefits
Use the A-Z of benefits if you know the name of the benefit you are searching for.
See benefit guides
More benefits information
More information about claiming benefits, challenging decisions, and the Turn2us Benefits Calculator.
Benefit information
Grants - frequently asked questions
Find out about grants, including what they are and who can apply for one.
Grants FAQs
Find an adviser
Our find an advisor tool allows you to search for local, regional and national information and advice centres near you.
Find an adviser
Turn2us grants
Turn2us also manages a small number of grants where we work with partner organisations to apply on someone's behalf.
Turn2us grants