Why embed our tools
Learn about our user-centred tools for organisations, to help you support people in financial need.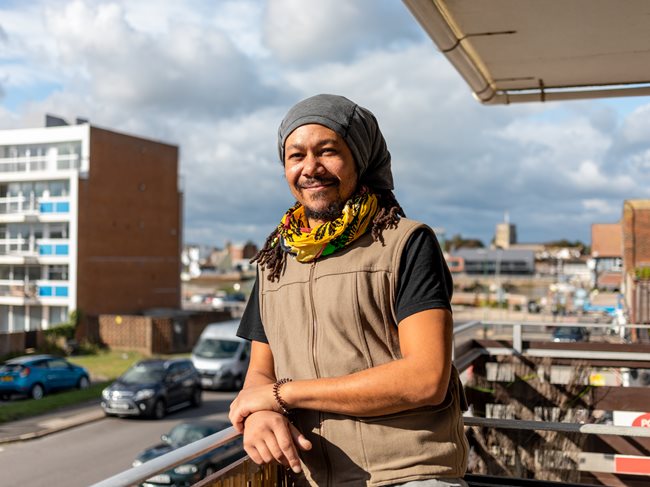 Our products
Every year, the Turn2us Benefits Calculator and Grants Search help millions of people across the UK to build the financial security they need to thrive. Turn2us tools can help your organisation support people experiencing financial insecurity and hardship.
More than 30 organisations across the UK have integrated our Benefits Calculator and Grants Search to their websites. This gives their users more options in times of crisis and empowers them to find the help they need.
Why use our products?
The Turn2us Benefits Calculator and Grants Search are designed in collaboration with our service users and kept up to date by our in-house benefits specialists to reflect all legislation changes.
The tools are free to use and anonymous - no need to create user accounts or share personal data with third parties.
Benefits Calculator
Empower your users to identify and claim the benefits they are entitled to.
Updated by experts
Maintained by our digital team and welfare benefits specialists to reflect legislation changes.
Intuitive and simple
Simple, accurate and user-friendly, the Benefits Calculator can be accessed via mobile and web.
User centred
We designed the Benefits Calculator in collaboration with service users. It works for a broad range of people and circumstances.
Committed and compassionate
Developed by a charity with 125 years' of supporting people in financial need.
A wide range of benefits
Includes Universal Credit, savings and guarantee Pension Credit, Council Tax Support, Rate Relief, Carers Allowance, Carers Allowance Supplement, Child Benefit, Income Support, income-related ESA, income-based JSA, Support for Mortgage Interest Loan, Housing Benefit, Tax Credits, Scottish Child Payment, New Style ESA and New Style JSA.
It also identifies entitlement to Healthy Start and Best Start food vouchers and can identify people who may be eligible for Discretionary Housing Payments.
Universal Credit Breakdown
Shows how your Universal Credit has been worked out. The calculator displays each element and each deduction, explaining what the element or deduction is and how it has been calculated.
Grants Search
Use our Grants Search to check if your service users are eligible for a cash grant.
Over 1400 grants
Explore a range of grants available to people based on occupation, where they live, and more.
Trusted
Our grants search lists only registered charities, so can be trusted by your service users.
More than financial help
Find grant programmes which come with integrated debt advice and mental health support.
Easy to use
The tool is intuitive and easy to navigate with tips and signposting.
Embed our tools on your organisation's website
Get in touch to find out how to embed Turn2us tools to your website.
Contact us