Co-production partner testimonials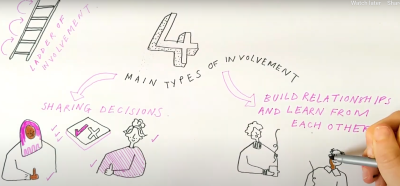 Co-Production Partner's thoughts on redesigning the Turn2us Benefits Calculator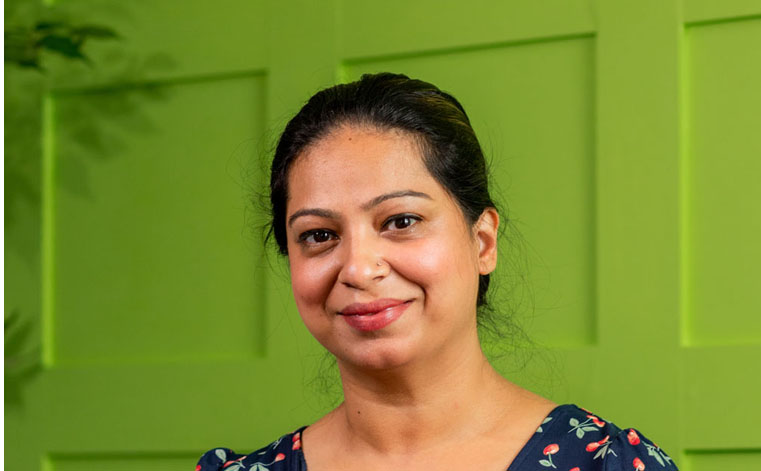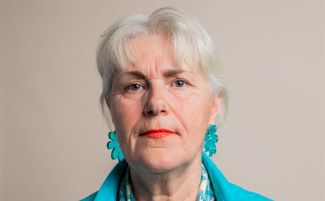 Check benefit entitlement
Find out what means-tested benefits you might be entitled to, including tax credits.
Use the Benefits Calculator
On the Turn2us grants verification application tool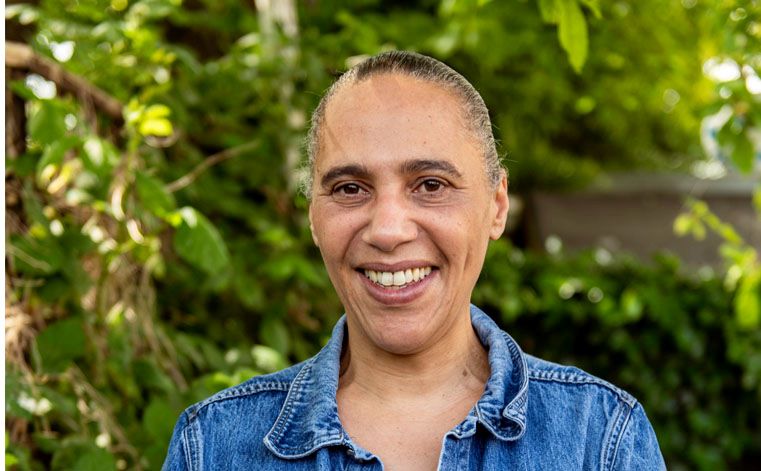 On working on the Impact and Programmes group
On the thriving project
Online collaboration
On Co-Production in general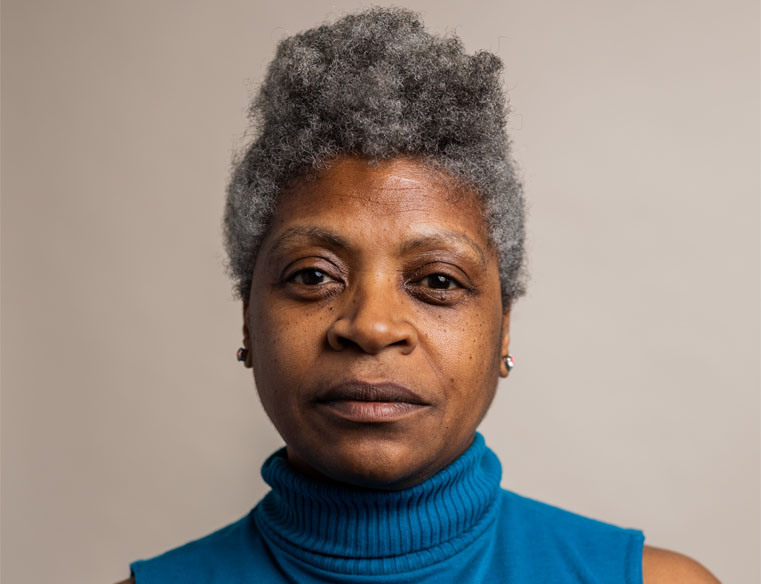 Poems by Turn2us Co-Production Partners
Co-production, by Robin
Turning disaster into an opportunity to help many others
Turning defeat into  successful life help for countless others. 
Co production, by Dave
What is it to me?
It is sharing...
Stories
Feelings
Experiences
It is giving...
Attention
Understanding
Love
It is taking ...
Knowledge
Reward
Satisfaction
It is returning...
Trust
Gratitude
Creativity
It is completion...
Turn
2
Us
Thriving, by Toni
I fell from my life of security,
did not see it coming, looking the other way,
caring role required, loved ones are so ill,
the need to leave work,
to fall so far, it was a crash and burn.
Reached the depths of a feeling, embracing despair,
lost myself in there, my identity shifted so fast.
I became invisible,
looking back, money, food, shelter in abundance,
feeling great, active in the community, grounded.
Tasting life's comforts, never reflecting, or feeling scared,
the warm hug of providence and abundance,
loss hits like a brick wall, cemented my fate.
Then, out of the blue, a connection reached out,
it was Turn2us wrapping around me like a guardian angel,
mindful and present, tolerant, and accepting.
Nourishing me quietly and without pressure,
helpful, the Benefits Calculator allowed improved access,
then grant giving, volunteers like guardians of hope on the phone,
relevant and embracing, improving outcomes,
Turn2us are outward facing, transparent, a philosophy rooted in hope,
improving lives,
an agenda of giving and empowerment.
Values I cherished all my life,
I was invited in,
assisted to raise my voice again in co -production vibes,
no longer communities without a voice,
enabling my lost voice to resonate again,
central to structural change,
shaping innovative service provision,
a voice once lost in the translation of poverty and despair,
hear my lions roar in whispers of confidence,
A radical acceptance,
rooted in reality,
validated and valued,
shaping our welfare state
bridging the wealth gaps unseen,
co-production brings hope of an everyday voice in the world,
it affirms, through quiet acceptance, enabling me to rise again in dignity,
I am seen in plain sight and heard, to tell you my back story
to thrive again, to have meaning, a plenty.
Peer evaluation, by Erica and Patsy
P is for Passionate person- centred work, where we
E explore and evaluate in order to educate and seek to
E entertain
R relatable responses, in
E equal measures, as all experiences  are
V valued. And we
A accept and 
L listen to lived experiences 
U United in our shared understanding which we
A attribute to our ascent to
T thrive. So we
I invite, individuals 
O one story and we are
N never judgemental.