Anybody's life can turn upside as a result of a job loss, relationship breakdown or illness, or unprecedented events such as the Covid-19 pandemic. Events such as these often force people into financial insecurity.
By raising money for Turn2us, you will be giving much needed support to individuals and families who are struggling to meet even their basic needs.
Your support will help provide financial safety nets, such as charitable grants, so that anyone at risk of being pulled into poverty can recover and thrive.
How your donation could help:
£10 could help two families receive vital financial information and support via our Helpline.

£70 could help a family put food on their table for a whole week.
When you donate to Turn2us you are making a direct and tangible difference to people's lives. You can be part of the change right now and help Turn2us respond to the ever-changing financial crisis affecting countless families and individuals.

Thank you for your supporting those facing impossible choices as the cost of living continues to rise.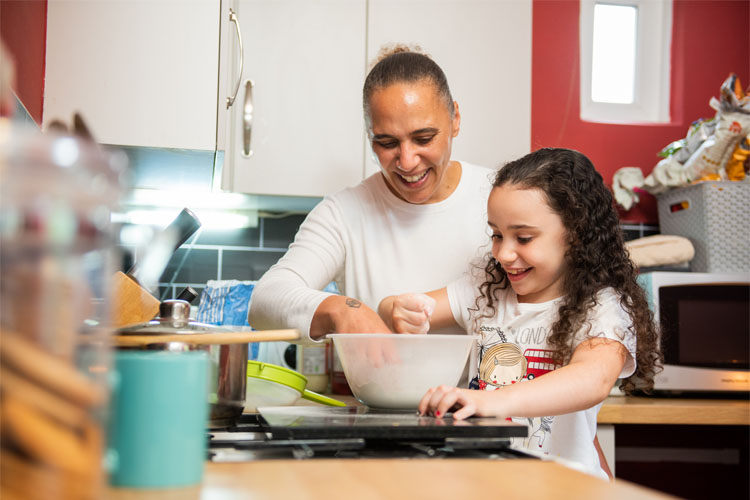 Donate
Make a life-changing difference to people in financial crisis.
Donate